What We Do
Build
Web development: WordPress, Drupal, Shopify
Content development
Editing
Optimize
Site performance
Conversion optimization
Usability
Search Engine Optimization
Promote
Google Ads
Email marketing
Listing optimization (Google My Business, Yelp!)
Who We Are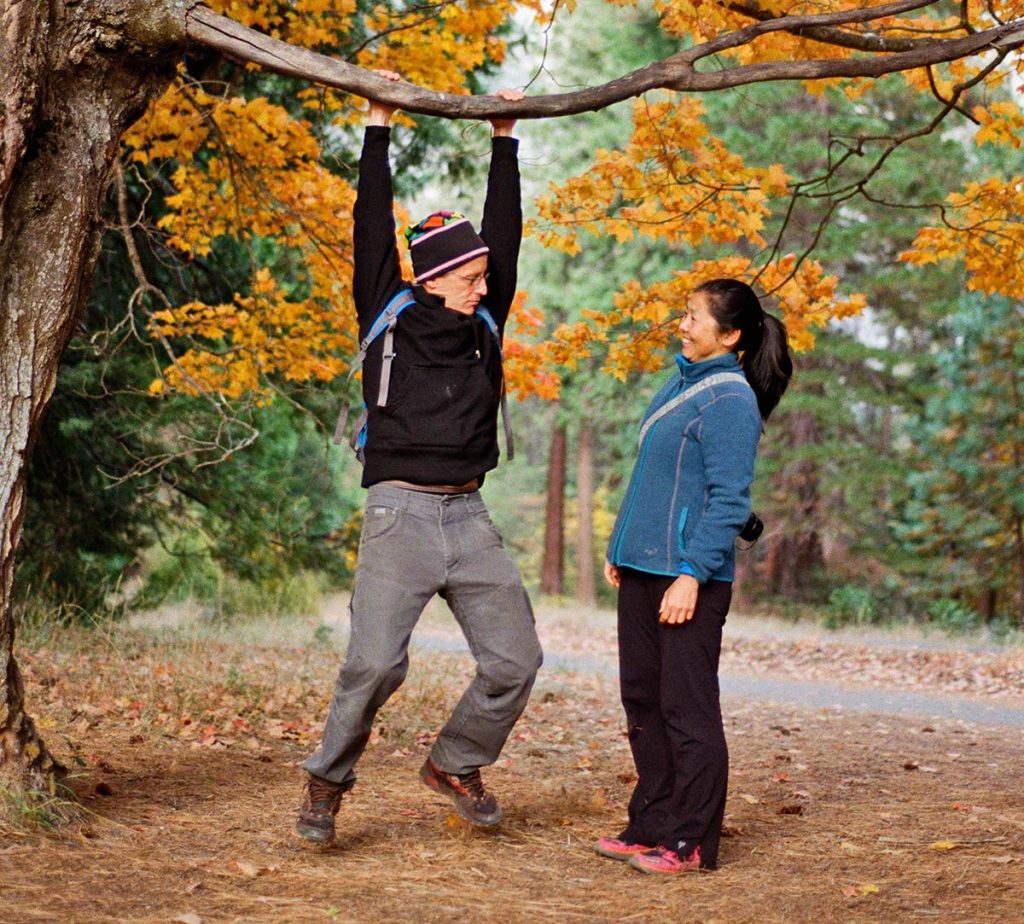 Idea Wrights is a husband and wife team who have been building websites and engaged in online marketing since the twentieth century. We have experience building websites with WordPress, Drupal, Shopify and other systems, as well as completely custom work. We also have a combined 20 years in online marketing primarily in the hospitality and outdoor recreation industries. Beyond that, we are a two-PhD household on the border of Yosemite National Park with a passion for nature, hiking, climbing, skiing and ice cream.
What People Say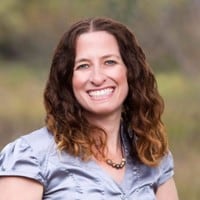 Tom is a pleasure to work with. He is one of the few who can build you a website and write the content too. While he excels at WordPress and Drupal, his breadth of experience spans so much more. He is a quick study with experience in web analytics, ecommerce, and SEO, just to name a few. Tom's high quality of work, technical knowledge, creative solutions, and easy communication style make him the top choice for any web or marketing project.
– Rachel @ McCullough Web Services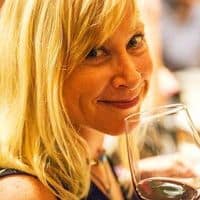 In 2013 it was my good fortune to join a Yosemite marketing team with Theresa Ho at the helm for digital marketing efforts. Four years later I moved on to other opportunities, but to this day Theresa is still my number one go-to person when I need additional brain power on all things related to marketing, Yosemite, outdoor adventure, and so much more. Not only is Theresa my 'secret weapon' in an increasingly competitive business environment, she's also a genuine inspiration both professionally and personally.
— Teri Marshall, Director of Marketing at Evergreen Lodge and Rush Creek Lodge at Yosemite
Recent projects
Here are a couple of things we've been working on recently
Tahoe Mountain Sports Site Build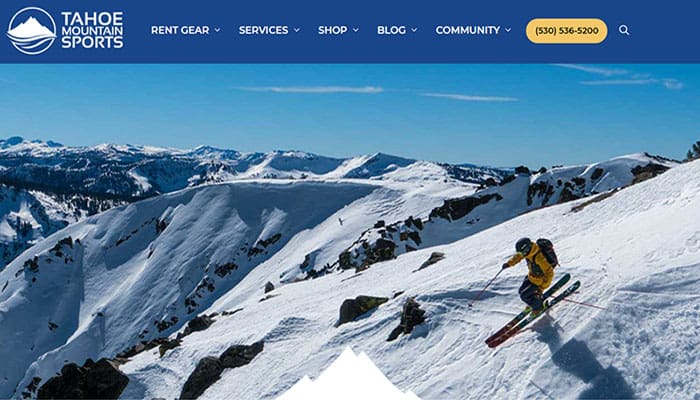 Full site build for one of the premier gear shops in the Truckee/Tahoe area.
Yosemite.com Content Development
Created one of the highest traffic blog posts for a premier Yosemite website.