Who are Idea Wrights?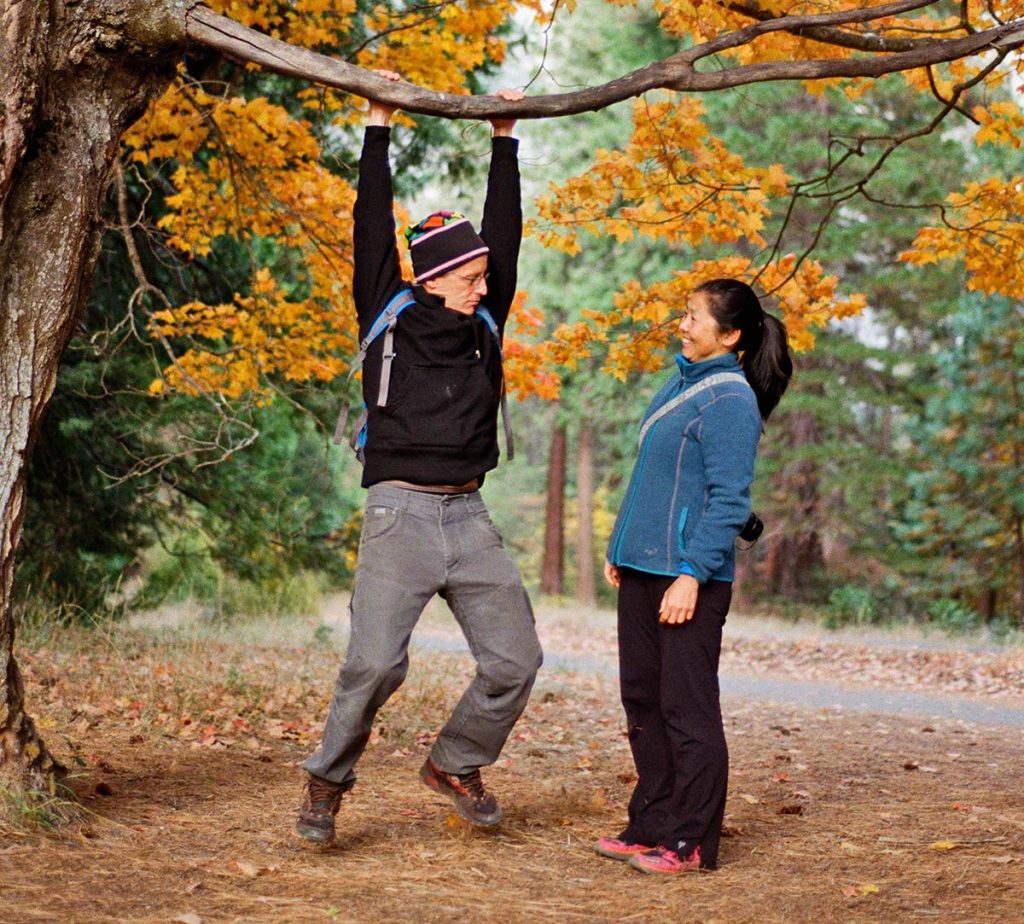 Idea Wrights is a partnership between Tom Lambert and Theresa Ho, a husband and wife team living on the border of Yosemite National Park.
We have been scholars and researchers and have worked with companies large and small, not-for-profits and individuals to develop and optimize their online presence. We have decades of experience with writing, editing, building and optimizing websites, and managing paid search campaigns.
Our goal: fast, clean websites, engaging content and efficient ad campaigns.
Our commitment
Fit the solution to the client, not the client to the solution. Our first step is always to understand your needs.
Use the right tools for the job. We don't force every client into a WordPress site, for example. If we think you're not likely to see a good return from Google Ads, we'll tell you.
Work within your budget and provide value. We are in the business of helping clients maximize results. We are not in the business of selling ads for the sake of selling ads.
Give control to the client. We always try to work in a way that the client retains full ownership. We keep clients because we provide value, not because we make it hard to leave.
Meet Tom and Theresa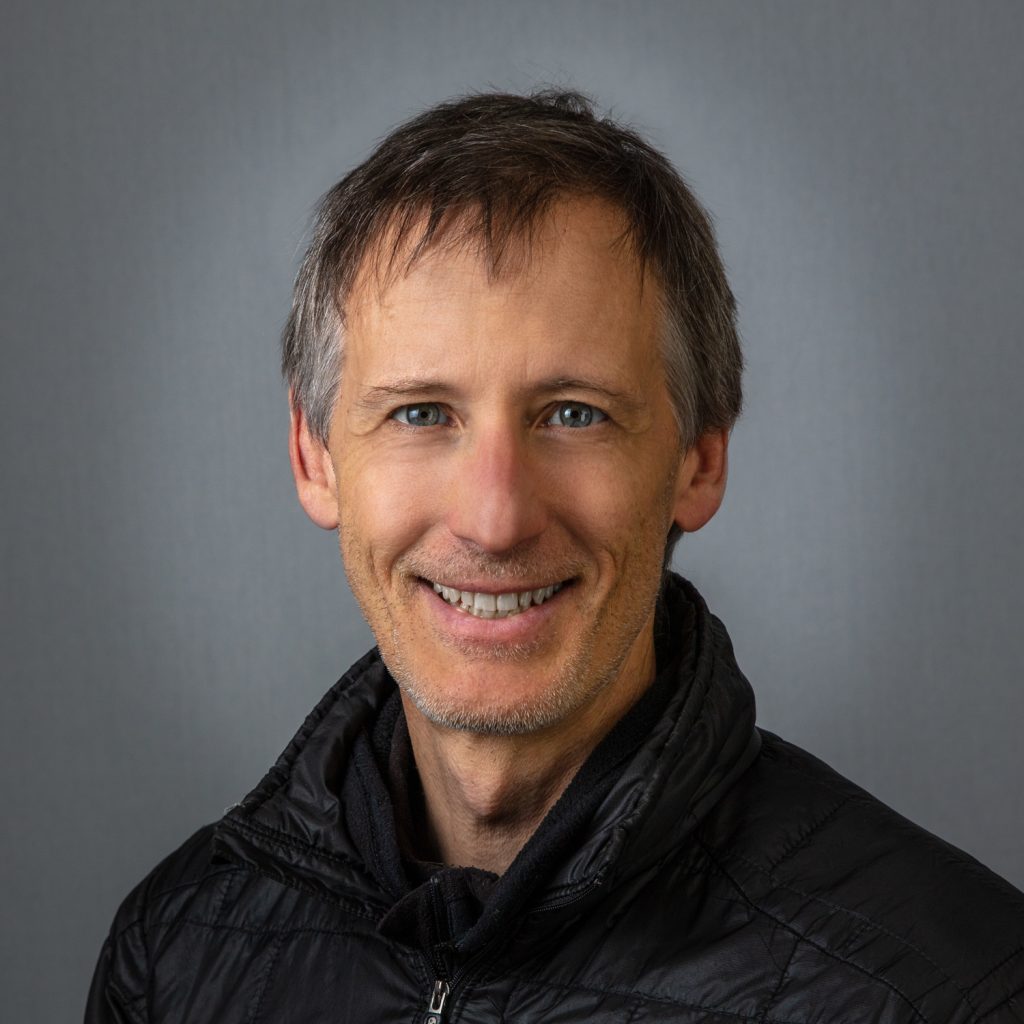 Tom Lambert
Shop Steward
Web developer, editor, writer, historian, teacher and lover of the outdoors, working on distributed teams since 1989 and remotely since 1992 (yes, before there was a World Wide Web). Building websites since 1997.
Tom started his undergraduate education in computer science and was briefly a programmer at The MITRE Corporation. He then fell in love with history and after graduating from the 25th grade (PhD 1998), spent the next 13 years as a researcher and editor, overseeing the publication of six acclaimed volumes in the Geneva Consistory Project and co-authoring a book based on that research.
As part of that research, he programmed and built a fully-searchable online biographical database for Geneva, Switzerland while working on other web projects on the side. Most notably, maintained and entirely rebuilt the Sierra Club Bookstore website.
He left academia in 2012 and built or worked on several websites. He now focuses on building and marketing web properties, but still enjoys in editing and writing and even teaches a graduate workshop every two years.
He is or has been active in open source and Search Engine Optimization communities and likes simple, fast, high-performance websites.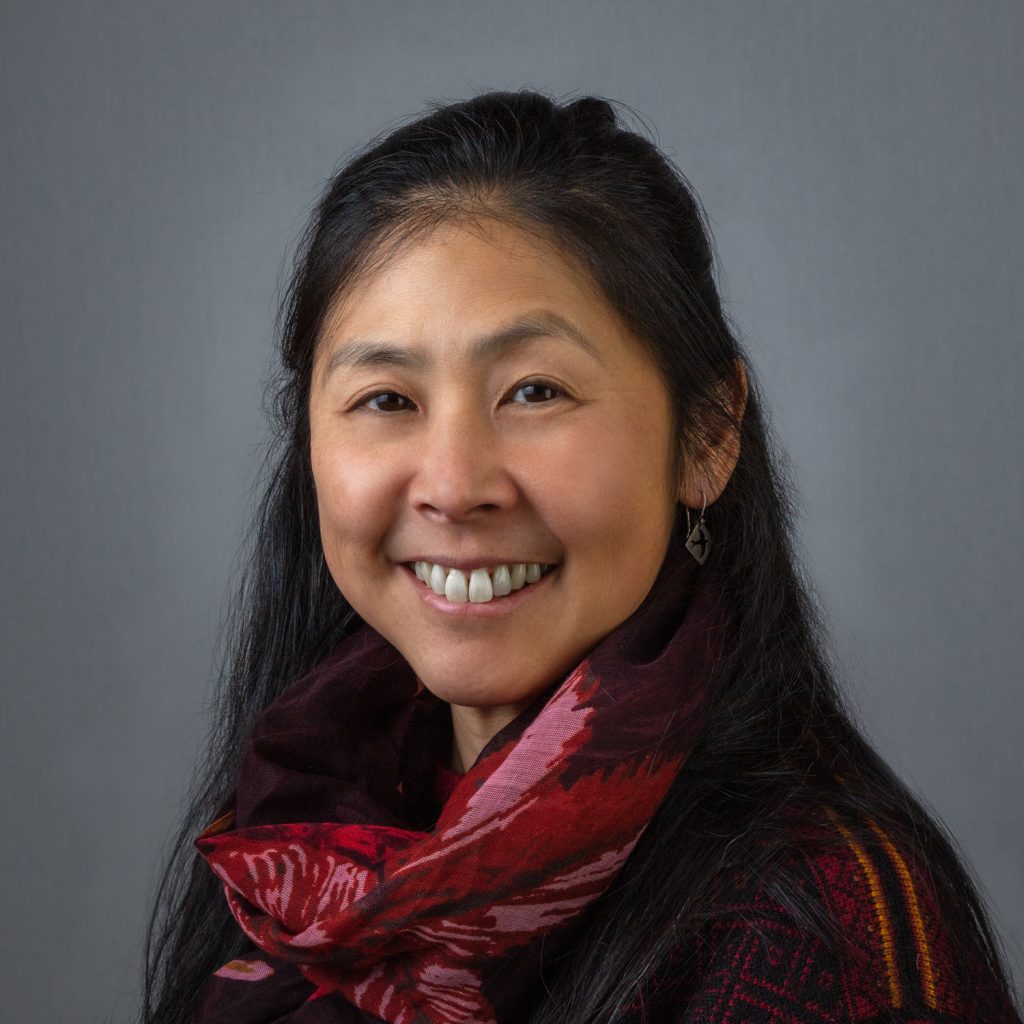 Theresa Ho
Hypothesis Engineer
Marketer, paid search expert, writer, editor artist and lover of the outdoors with 15 years experience marketing for tourism and the outdoor industry.
After completing her PhD and a brief post-doc in neuroscience in 2002, Theresa (and Tom) cut out for sabbatical, culminating in what was to be three months of rock climbing in Yosemite. The sabbatical stretched into a mondical and a tuesdical (as Lee Hayes said). Rather than returning to academia, Theresa became the assistant manager of the Yosemite Mountaineering School where she began to look into ways to optimize the YMS presence on the web.
In 2007 she switched to marketing full-time first administering the Yosemite concessioner website, then managing paid search campaigns for Yosemite and other properties from Iowa to Australia, juggling a total monthly budget of up to $100,000.
In 2019, she struck out on her own, offering consulting services under the Idea Wrights umbrella to clients such as Delaware North Corporation, the Yosemite Mariposa County Tourism Bureau and GaiaGPS.